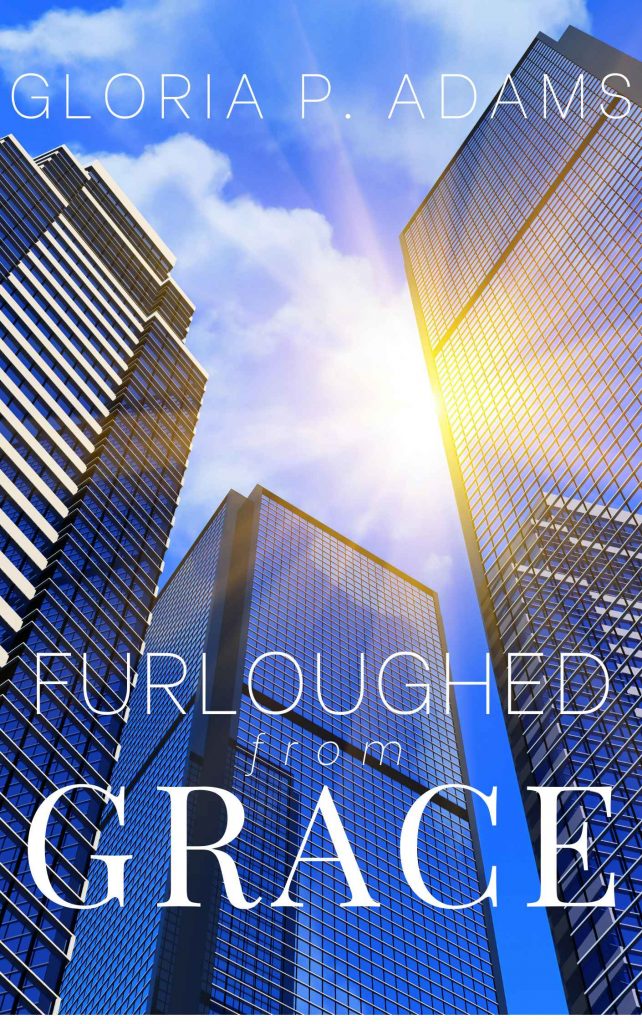 Furloughed from Grace
By GLORIA P. ADAMS
Dan Hanker has been blessed all his life. He has a good job and a loving family, but he takes it all for granted. He's a supervisor who rules with an iron fist. The job is all he has, so he doesn't know what to do when rumors of the company downsizing start. Dan thinks it won't be too much of a problem losing some people from his department, but he never would have thought that he would be one of the people let go. He has to be creative to keep his wife from finding out he lost the job that gives them their life of comfort. Will his lie catch up with him?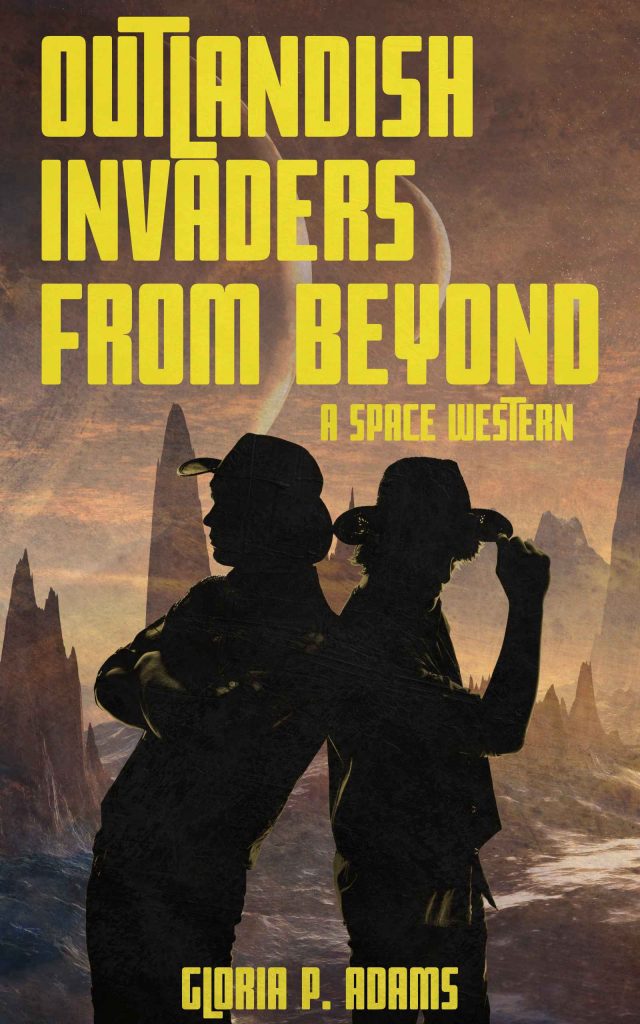 Outlandish Invasion From Beyond: A Space Western
By GLORIA P. ADAMS
Nexus Barto and Sage Brutus are bandits who just finished yet another bank robbery, so the only trouble they ever expect is from the town marshal. They never anticipated aliens attacking.
After a fugitive escapes galactic prison and invades Earth with his army, our heroes must stop him. To defeat this menace, they have to find two spell scrolls—created by cosmic entities to help save the planet in times of crisis.
No one foresaw the invaders discovering the magic first…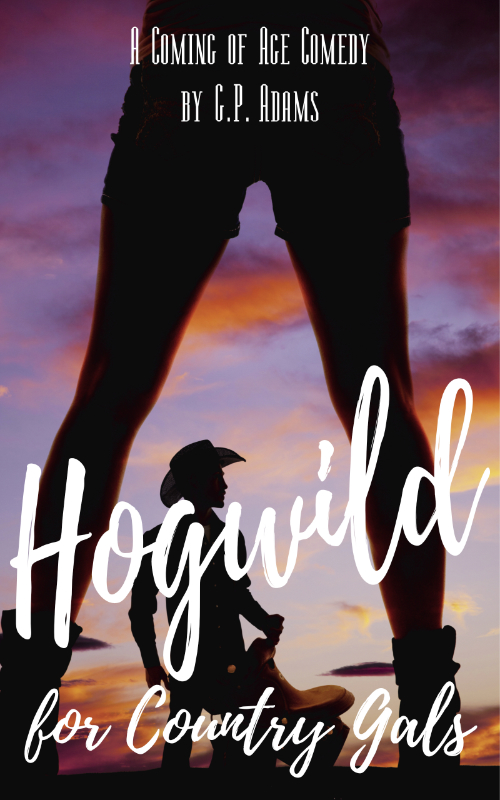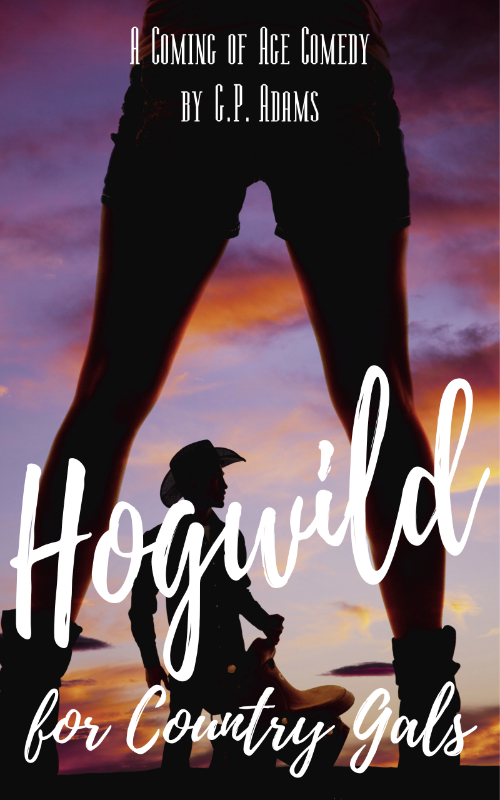 Hogwild for Country Gals
By G.P. ADAMS
He turned 21 and adult life mesmerized him to the point he lost control. All the romance went out the window when he took a country vacation. The country gals had his head swimming, his parents worried, and his fiancée fed up.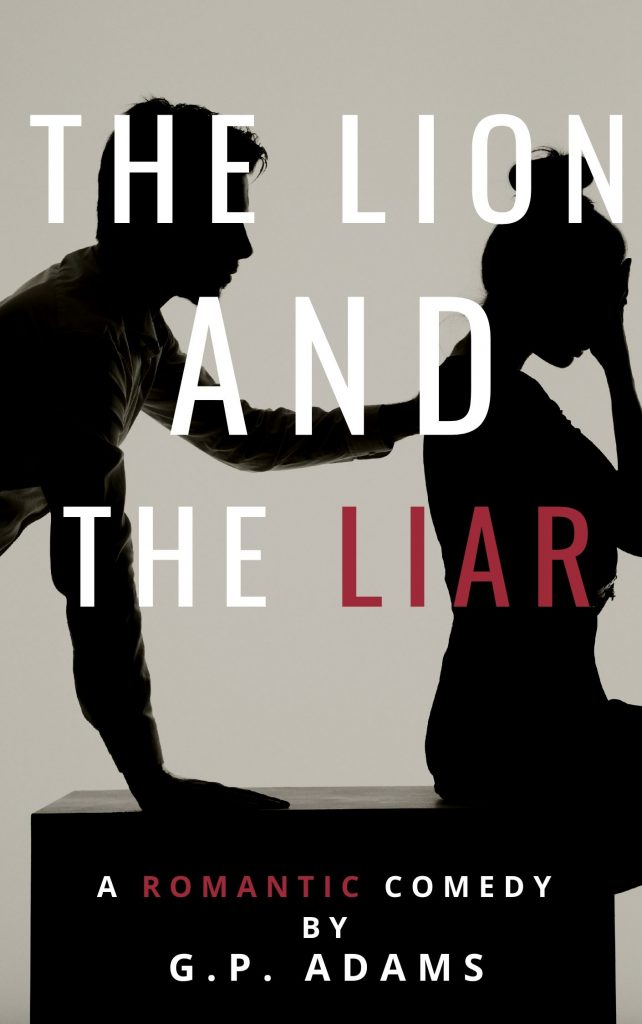 The Lion and The Liar
By G.P. Adams
Benny Good was an ordinary husband who loved his family so he never would have thought that he would spend Valentine's Day at a strip club while Pelona waited for him to come home. Who knew suburban life was this exciting?