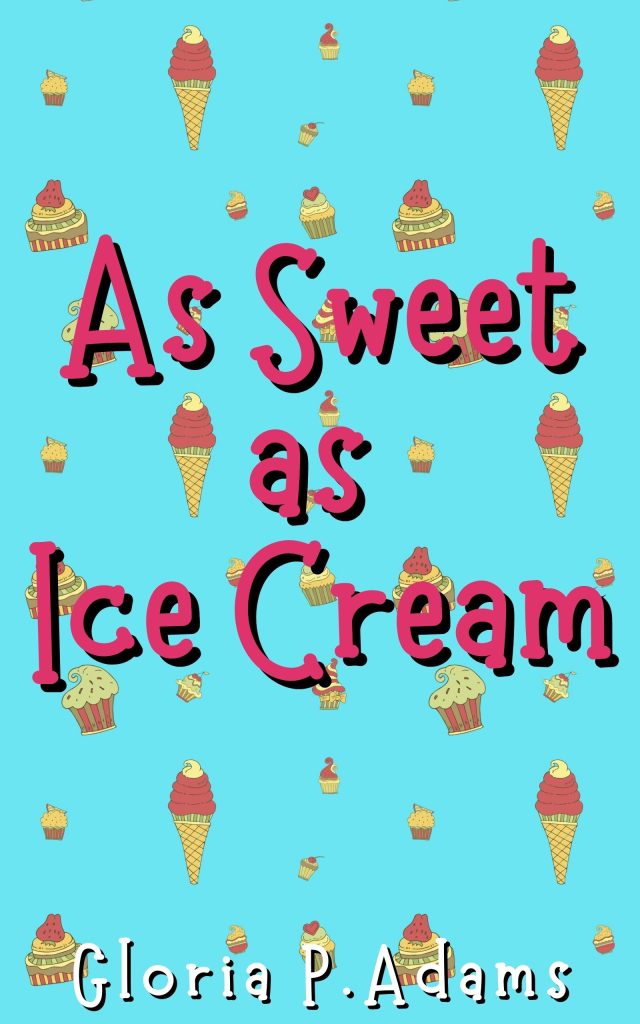 As Sweet as Ice Cream
By Gloria P. Adams
Handsome ice cream mogul, bachelor, Craft Dawson bumped into Leeia Stover at the supermarket. Craft was never after a serious relationship, but Leeia mesmerized him. He wanted to be with her, but she was about to marry another guy.
Or at least, that's what Craft thought.
He overheard Leeia talking with a guy about planning a wedding, but it was a wedding for someone else, not her.
Would the truth be revealed before a misunderstanding ruined everything?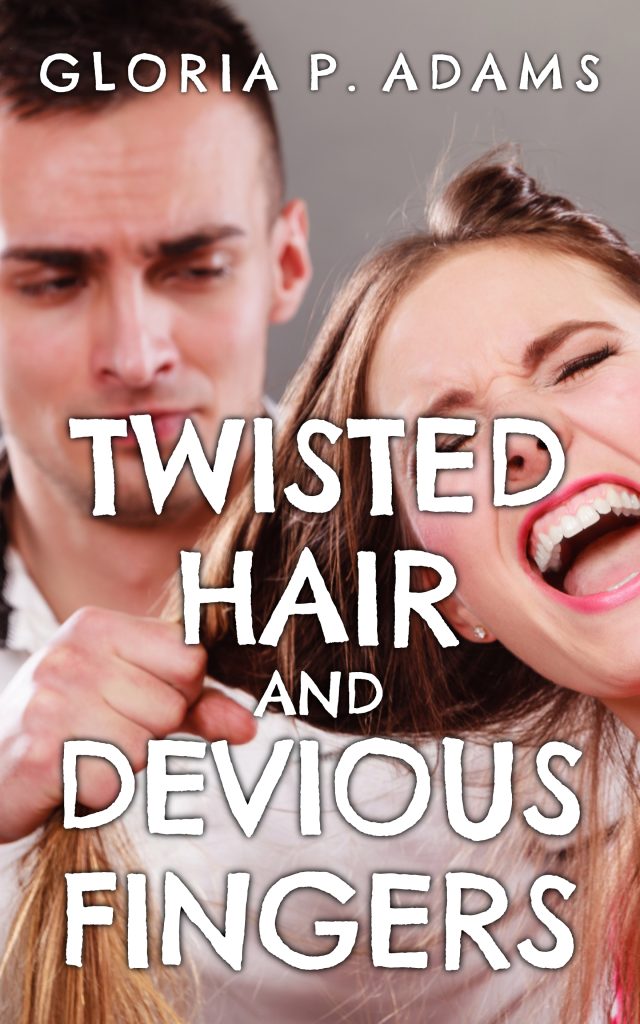 Twisted Hair and Devious Fingers
By Gloria P. Adams
When Thadd Charmer bumped into Nina Ampton in the elevator, something ignited inside of him…the repressed memories of the times he yanked her pigtails in elementary school.
After seeing her again, he was drawn to her. He wanted to be with her. And he really wanted to pull on her hair.
He resisted his urges and even went to counseling over it so he wouldn't do anything stupid. However, fate had other plans.
They met again on a trolley and it hit a bump on the road. She fell into him.
His wristwatch got tangled in her hair.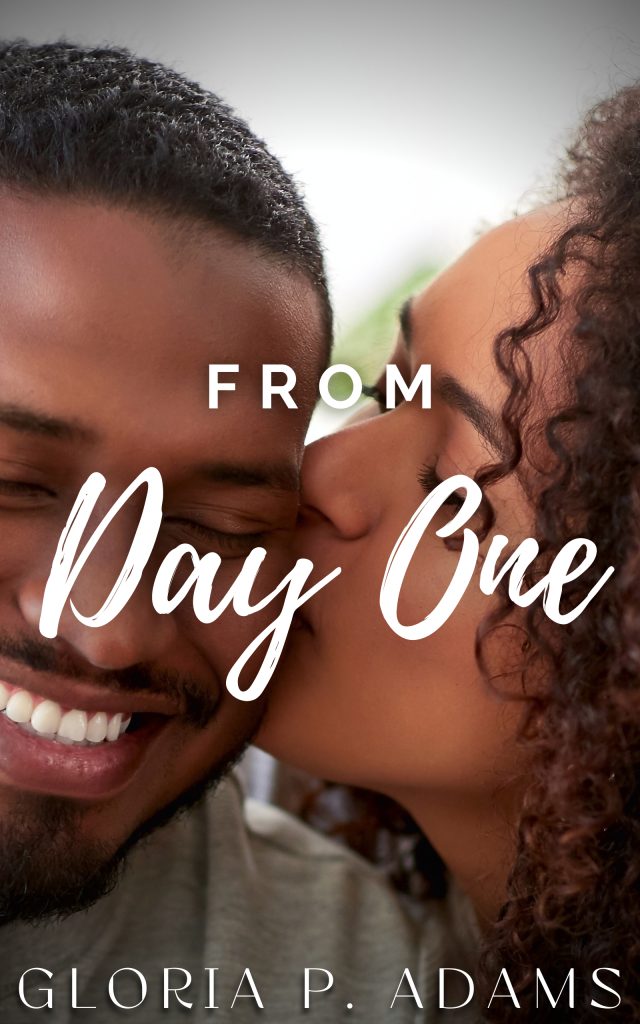 From Day One
By Gloria P. Adams
Duron and Meara were close ever since they were kids in the church's nursery. They were friends who did everything together. Through the years, nothing was fun for Duron without her, and for Meara there was no comfort without him.
Despite their closeness, she never realized she loved him until he started dating other women. Neither did he realize his feelings for her until a guy conned his way into Meara's life.
Will they profess their feelings for each other before it's too late?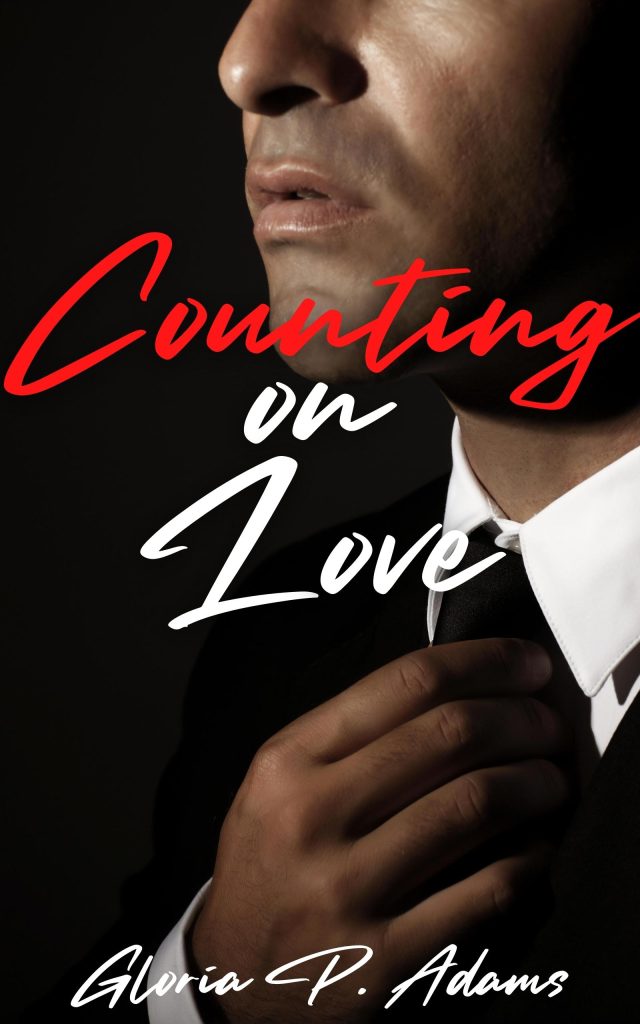 Counting on Love
By Gloria P. Adams
Each day, century upon century, was cold and grey for Count Dremond. Love lay smothered somewhere that would never touch his heart in his cursed existence as a vampire.
Then he met Selesa.
He had been with other women, anyone he desired, but never had he been so mesmerized until he met her.
Luckily, true love was the secret to breaking the curse and restoring his mortality.
Will she be the one to save him?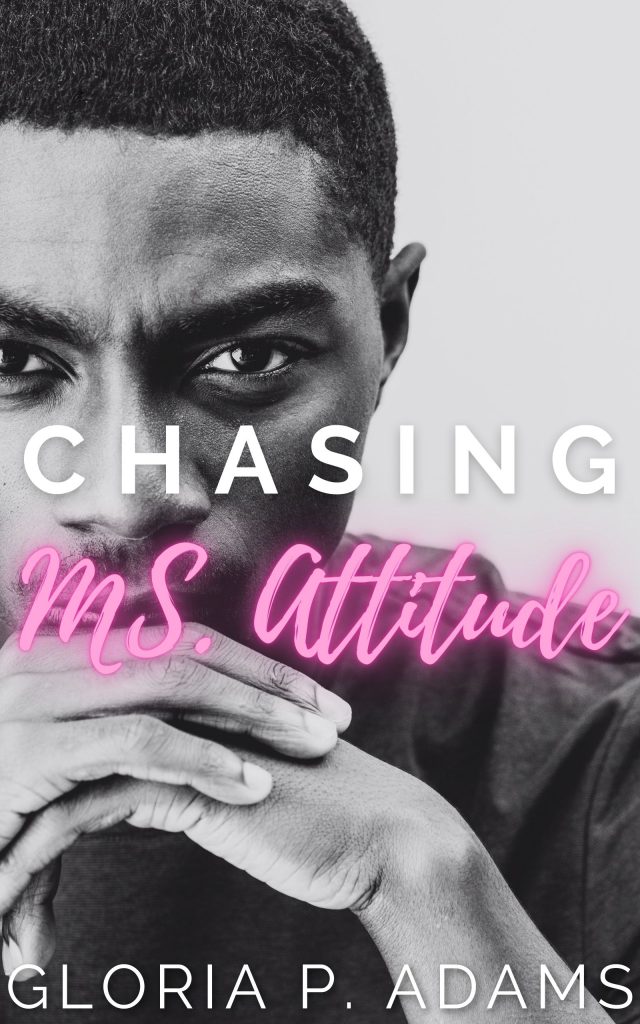 Chasing Ms. Attitude
By Gloria P. Adams
Apollo Banner was the most sought-after guy in the city, and he could have any woman he wanted with a snap of his fingers.
Then he met Ms. Attitude, Dolly Newton. She was the one woman who wasn't impressed by his beckoning stare, bad boy spirit, confidence, and control.
She presented a challenge he never expected, and he wanted her unlike he'd ever wanted a woman.
Will he be the one to tame her heart?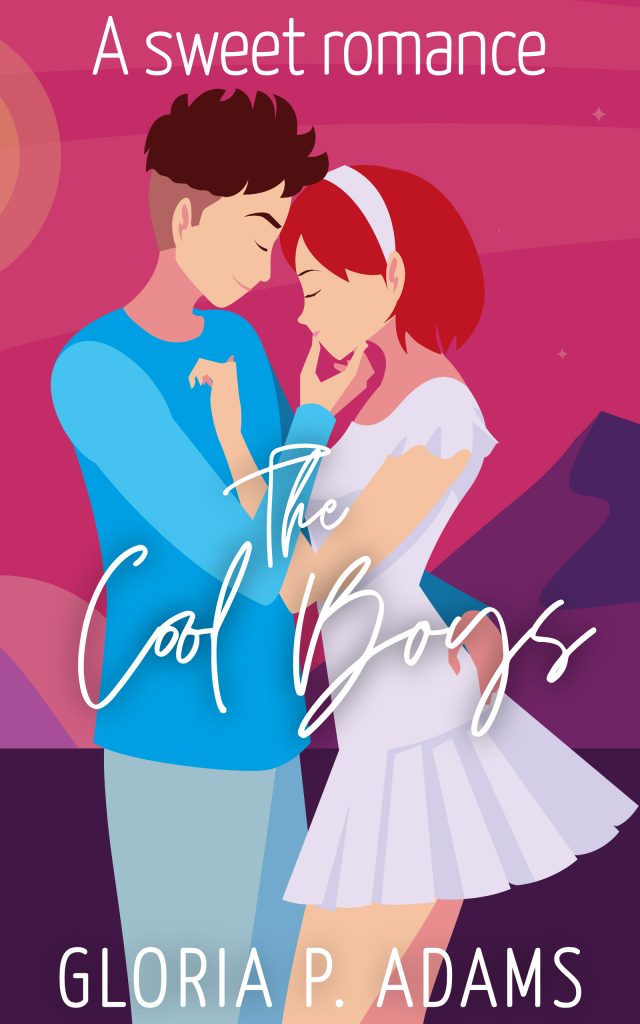 The Cool Boys
By Gloria P. Adams
Ledger Vaughn was one of the cool boys in school. He was a billionaire, almost all the girls chased after him, and he could have any of them…except for Annaleigh.
She was different. At least that's what it seemed like to everyone else, but she had a secret crush on Ledger.
Never in her wildest dreams did she ever expect to end up with him, but when they saw each other for the first time in years, Ledger confessed he had loved her since he first saw her.
Would fate give her the promise of love?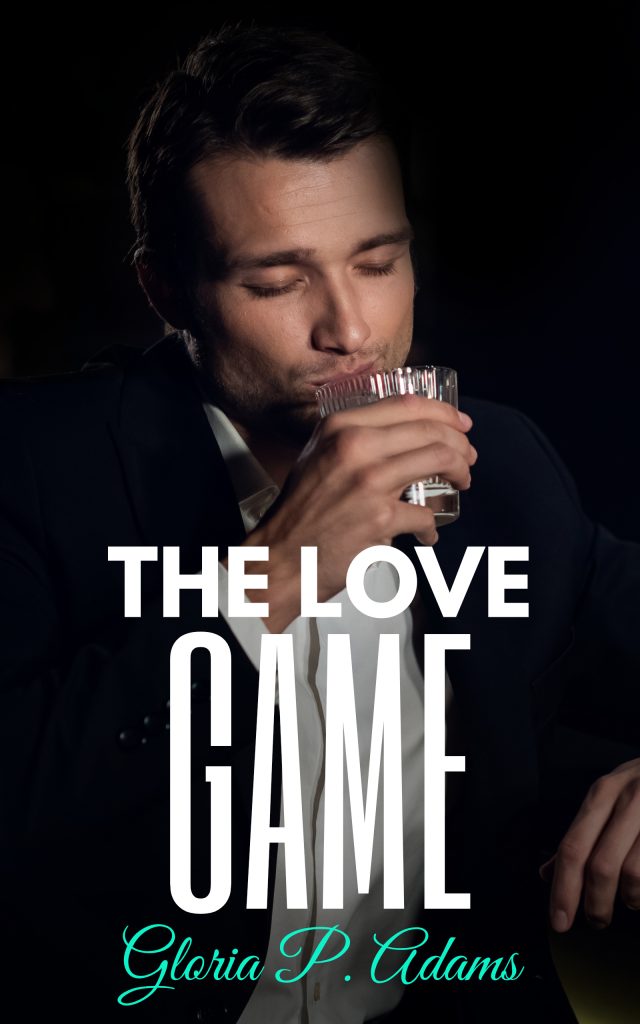 The Love Game
By Gloria P. Adams
One would pick the girl and the other would be the wingman. It was the game they always played to meet dates. Nat was supposed to set it up for Ace, but Nella immediately captured his interest.
Any bystander could have noticed the chemistry between her and Nat…but Ace did not, and Nat was in the peculiar position of having to play it off while his friend was with the girl of his heart. Ace would give Nat a play-by-play of what was going on as Nat held his breath, hoping Nella would never give in to his sexual advances.
While Ace pursued other women for sex, he had Nat fill in and take Nella on dates when he didn't show up.
One night, filling in resulted in them having sex.
Ace noticed there was something about the way Nat would act when they both were around Nella. He suspected something was going on and set a trap to observe them together.
But even with everything that had happened, the boys of heartbreak and game learned there is such a thing as real love and happy endings.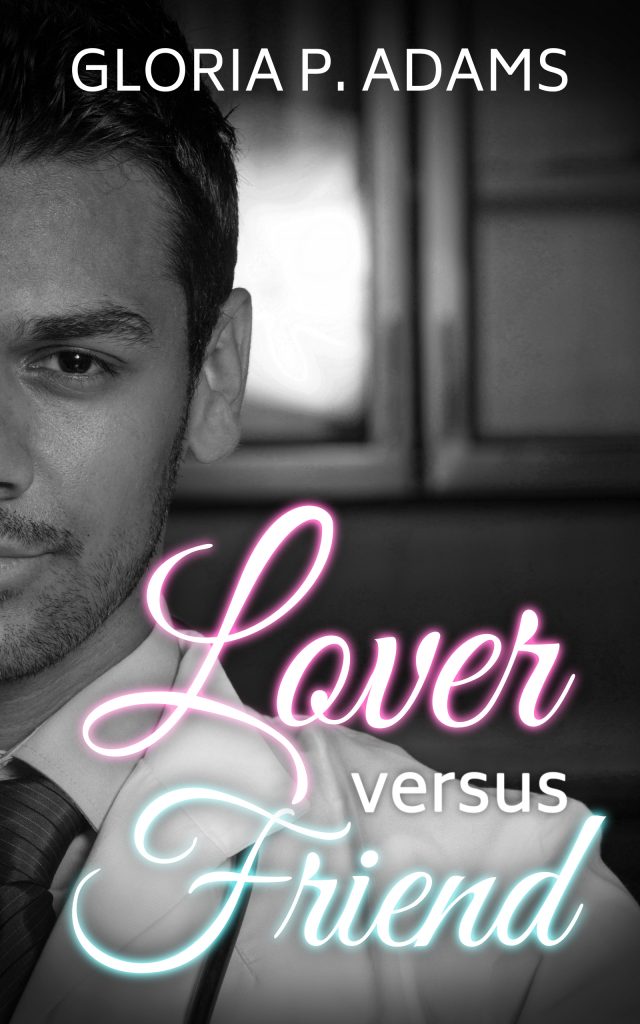 Lover Versus Friend
By Gloria P. Adams
Everything began when Teeny collapsed in an elevator after lightning knocked out the power. Ever since childhood she had a fear of stormy weather, and the lights going out would make her faint. She was in the middle of moving into her apartment when it happened, but luckily her new neighbor, Matthew, was there.
Teeny's friend, Jocelyn, knew a doctor who could help her overcome her fear. But Jocelyn never told her the doctor would be so handsome. Teeny was falling for him, and it was the first time Dr. Paul Shifton fell for a patient.
Matthew had only dated men, but there was something about Teeny that made him want her. Paul knew what was going on and started to feel threatened by their friendship.
Can Teeny stay with Paul and stay friends with Matthew?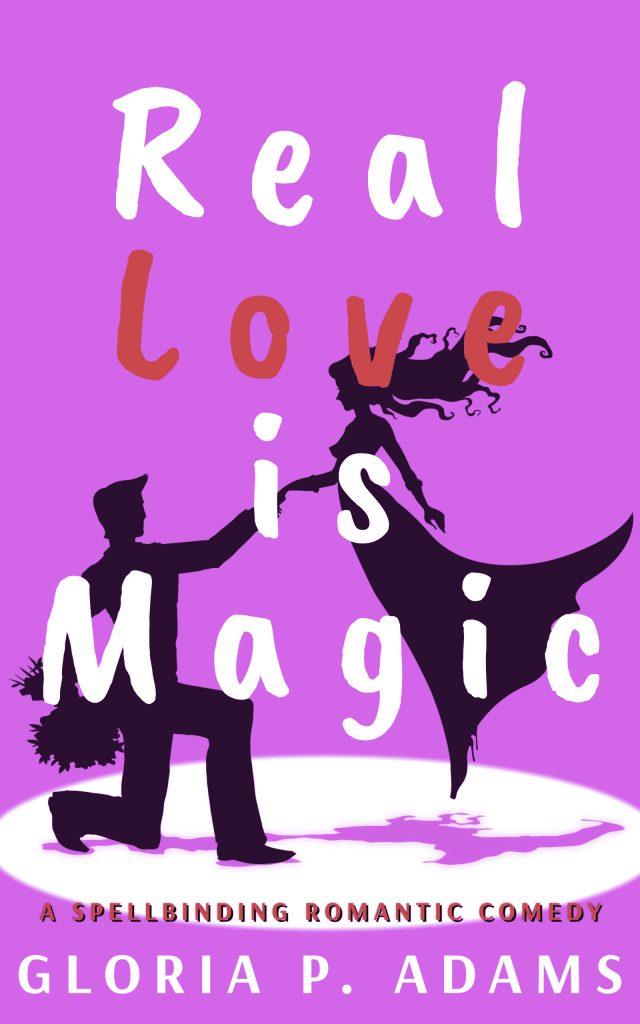 Real Love Is Magic: A Spellbinding Romantic Comedy
By Gloria P. Adams
Can a man go from chasing tail to finding love?
Zathery Blue learned everything he knew about women from his womanizing best friend. Zat looked for love, but he only got sex, sex, and more sex. That was fine by his friend's standards, but it left him feeling empty.
Just when he thought he found the one, he found out she was more interested in a ménage than in marriage.
No matter how many times he tried, he never had any luck finding a good woman.
After all his trying, he was about to give up…until he met a woman who was truly magical.
Real Love Is Magic is a short romantic comedy with a sweet HEA.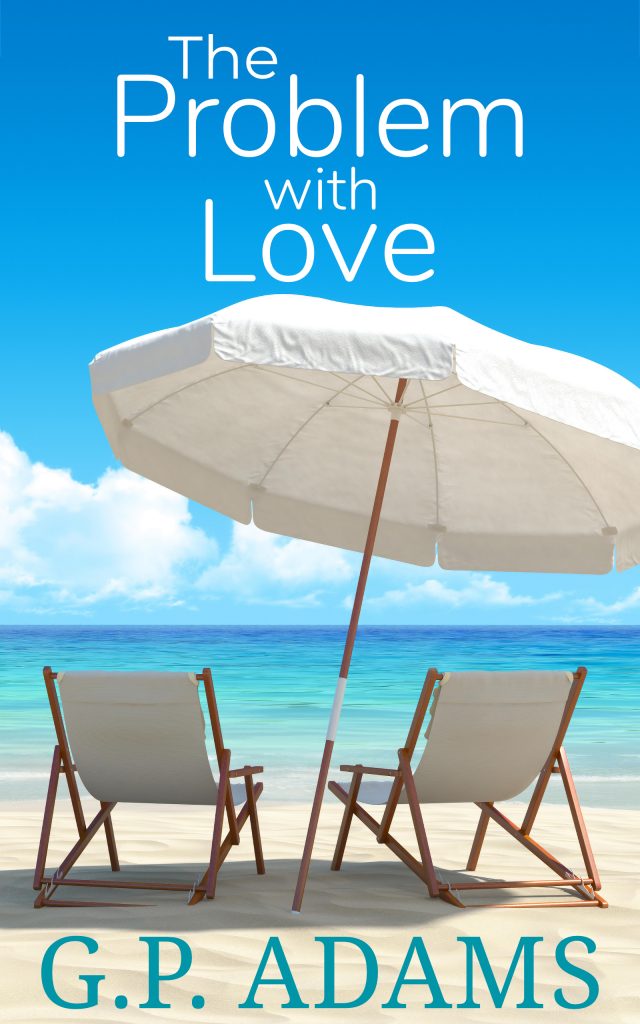 The Problem with Love
By G.P. Adams
Nalen Remar, Detty Riggs, and Mebe Wilson ruled the halls at Wooton High School. Everyone talked about them, but such gossip never bothered any of the girls. At least, not until Harry Holmes started a rumor that Detty was having sex with the entire football team.
After graduating and finishing college years later, they each found their way in life. But Harry had not moved on and was spreading the rumor once again.
They thought adulthood would end the silliness of their past. But old high school gossip threatened to end Detty's relationship with her new boyfriend. Her friends were willing to team up and teach Harry a lesson, but they both ran into problems with their own relationships too.
Will each of the three women be able to solve their problem with love?
Becoming a Warrior: Young Adult Coming of Age Fiction
By Gloria P. Adams
A gangster tells Danny to rob someone, and he is afraid to turn down a man with teardrop tattoos, but fear doesn't stop him from dating the gangster's sister.
Danny Edir is a normal teenage boy who stays out of trouble. Things change when he meets the terror of the neighborhood, Demetrius—Mad Dog. Danny thinks the worst that can happen is getting beat up, but he underestimates the consequences. Danny's best friend, Lonnie, does some investigating and finds out Mad Dog isn't just a school bully…he may be a killer.
They also learn that Mad Dog has a sister and Danny asks her out even though Lonnie tells him it's a bad idea. Mad Dog is sure to get in his way, and Danny is about to find out of there are any truths to those rumors about Demetrius…
Becoming a Warrior is a YA short fiction story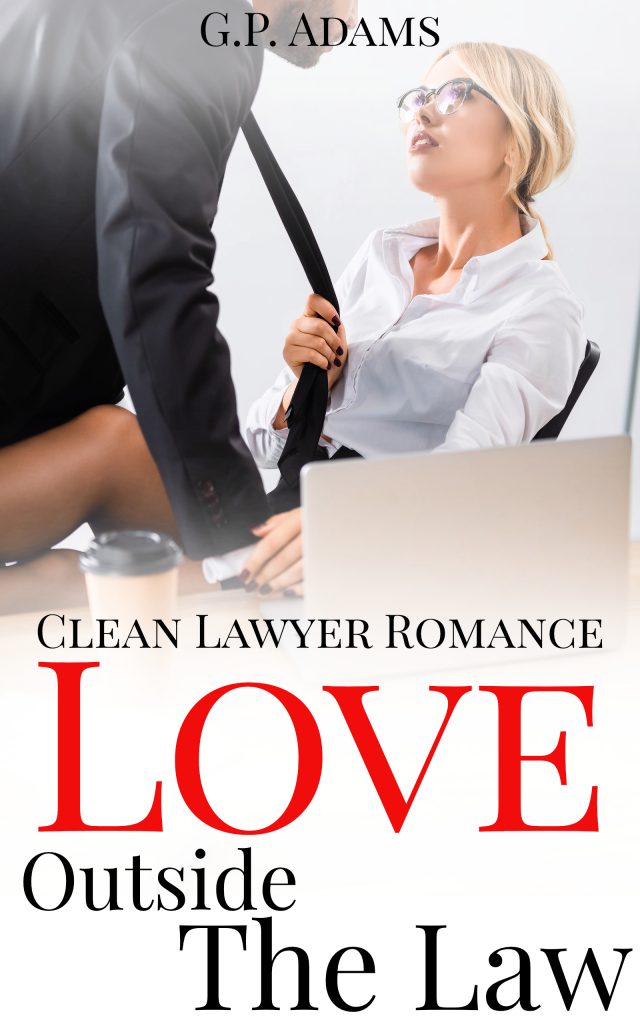 Love Outside the Law: Clean Lawyer Romance
By G.P. ADAMS
Bran Tolson is the most sought after partner at the Glick Law Firm. He's tall, he's buff, and he gets everything he wants…but he let Dempi Platt, the love of his life, slip away. He has to face his mistake every day because Dempi is also a partner at the Glick Firm, and he can't shake his feelings for her.
Bran is already married to someone else and he wouldn't dare cheat, risking ruining his marriage and his friendship for something that might not work.
If only Bran knew that Dempi wanted him as much as he wanted her…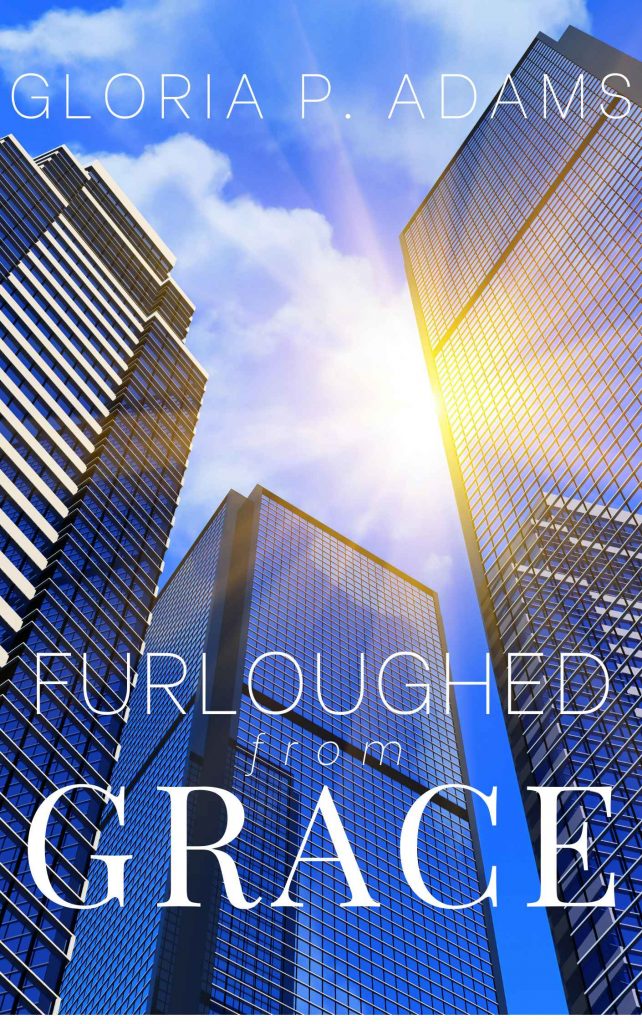 Furloughed from Grace
By GLORIA P. ADAMS
Dan Hanker has been blessed all his life. He has a good job and a loving family, but he takes it all for granted. He's a supervisor who rules with an iron fist. The job is all he has, so he doesn't know what to do when rumors of the company downsizing start. Dan thinks it won't be too much of a problem losing some people from his department, but he never would have thought that he would be one of the people let go. He has to be creative to keep his wife from finding out he lost the job that gives them their life of comfort. Will his lie catch up with him?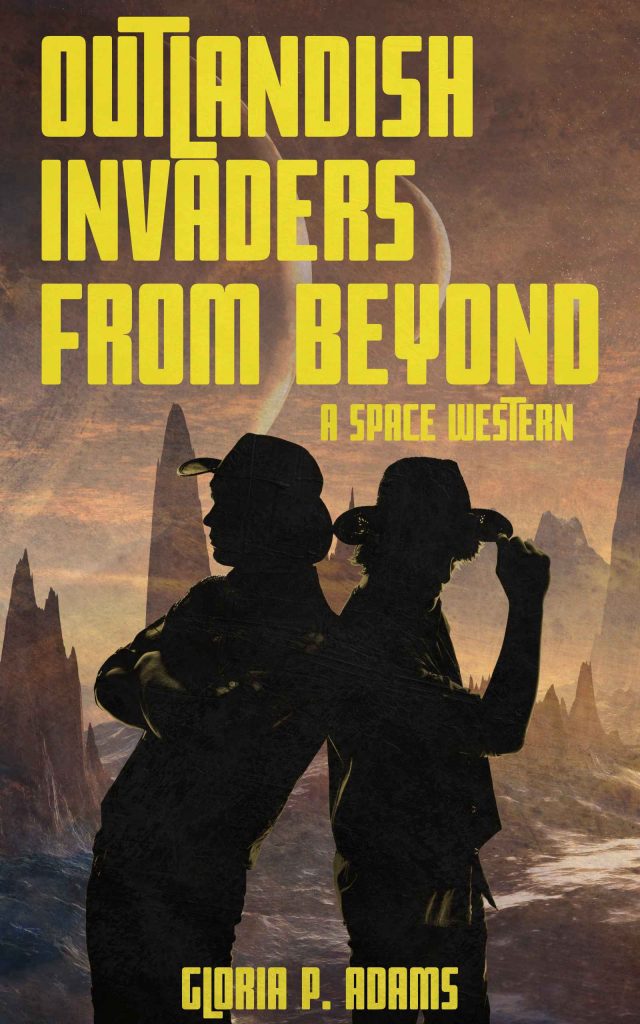 Outlandish Invasion From Beyond: A Space Western
By GLORIA P. ADAMS
Nexus Barto and Sage Brutus are bandits who just finished yet another bank robbery, so the only trouble they ever expect is from the town marshal. They never anticipated aliens attacking.
After a fugitive escapes galactic prison and invades Earth with his army, our heroes must stop him. To defeat this menace, they have to find two spell scrolls—created by cosmic entities to help save the planet in times of crisis.
No one foresaw the invaders discovering the magic first…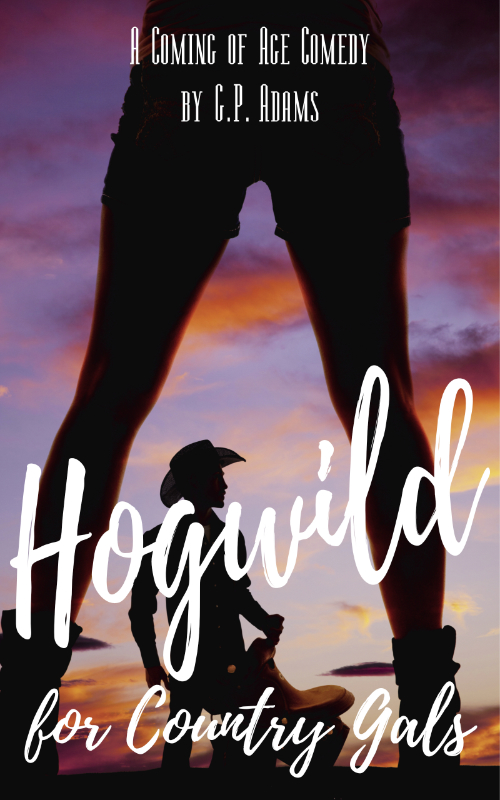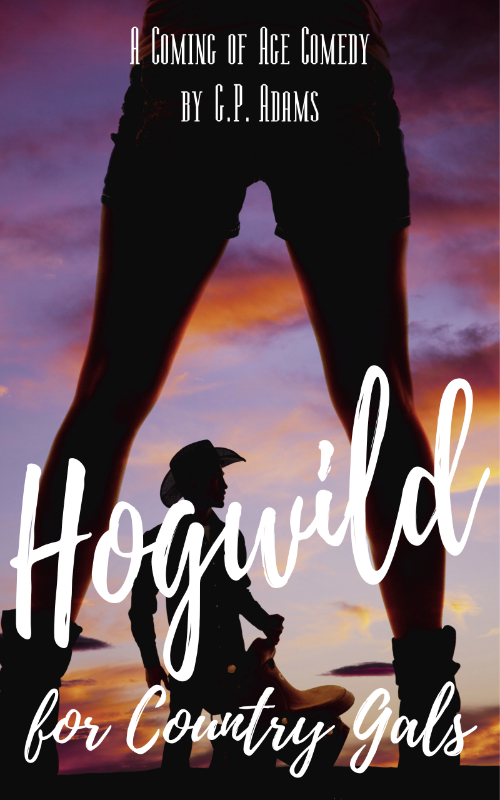 Hogwild for Country Gals
By G.P. ADAMS
He turned 21 and adult life mesmerized him to the point he lost control. All the romance went out the window when he took a country vacation. The country gals had his head swimming, his parents worried, and his fiancée fed up.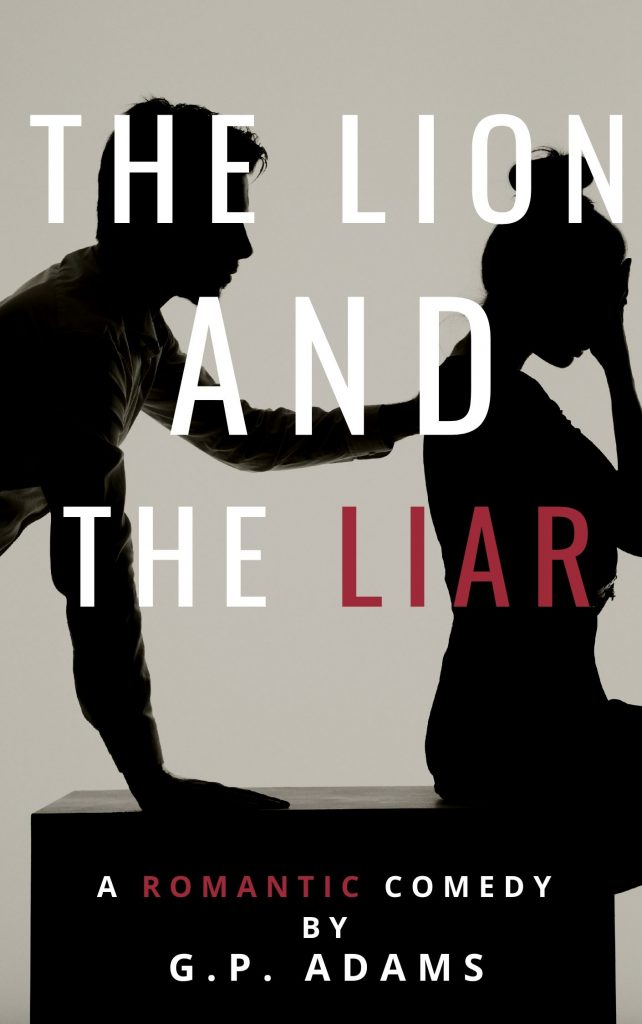 The Lion and The Liar
By G.P. Adams
Benny Good was an ordinary husband who loved his family so he never would have thought that he would spend Valentine's Day at a strip club while Pelona waited for him to come home. Who knew suburban life was this exciting?