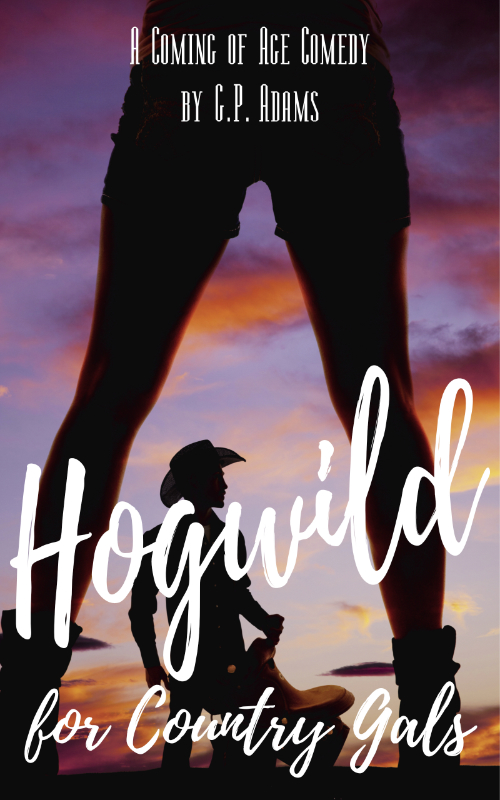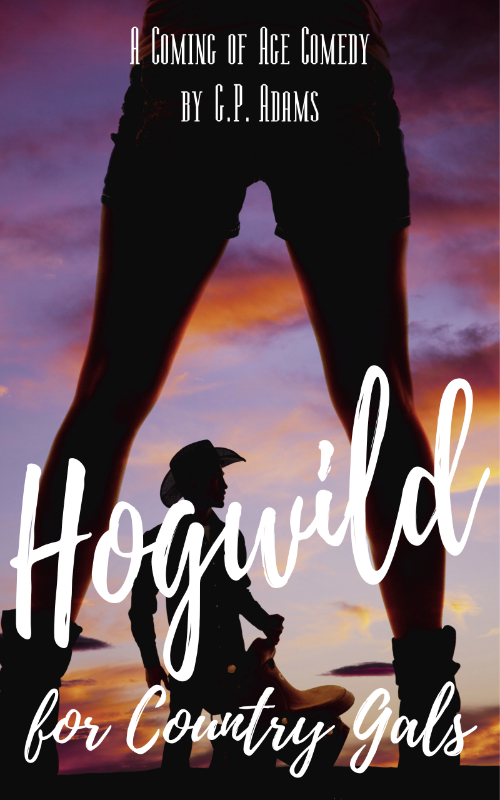 Hogwild for Country Gals
By G.P. ADAMS
He turned 21 and adult life mesmerized him to the point he lost control. All the romance went out the window when he took a country vacation. The country gals had his head swimming, his parents worried, and his fiancée fed up.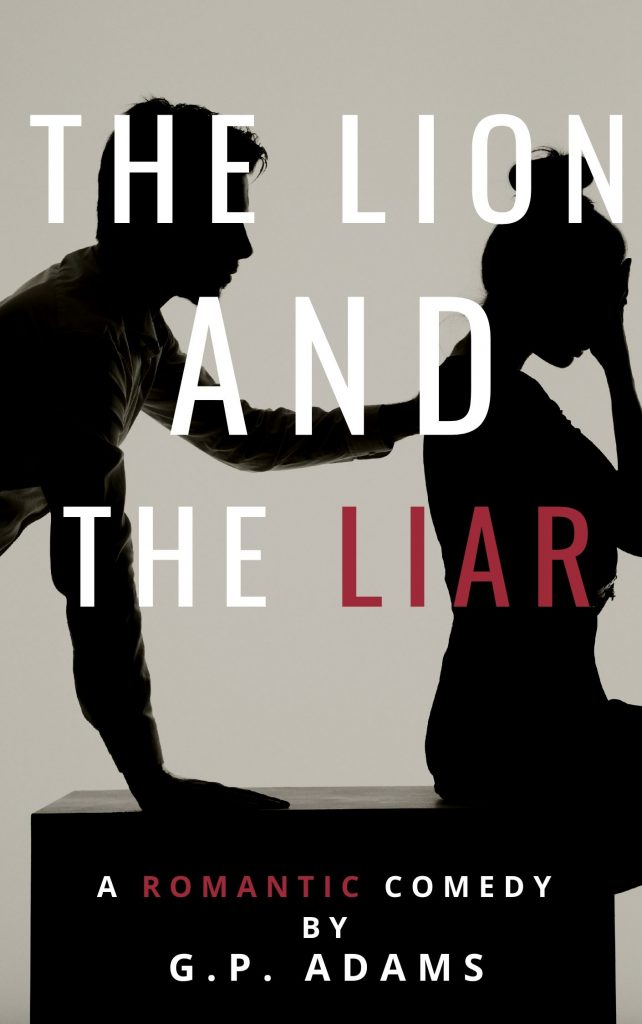 The Lion and The Liar
By G.P. Adams
Benny Good was an ordinary husband who loved his family so he never would have thought that he would spend Valentine's Day at a strip club while Pelona waited for him to come home. Who knew suburban life was this exciting?