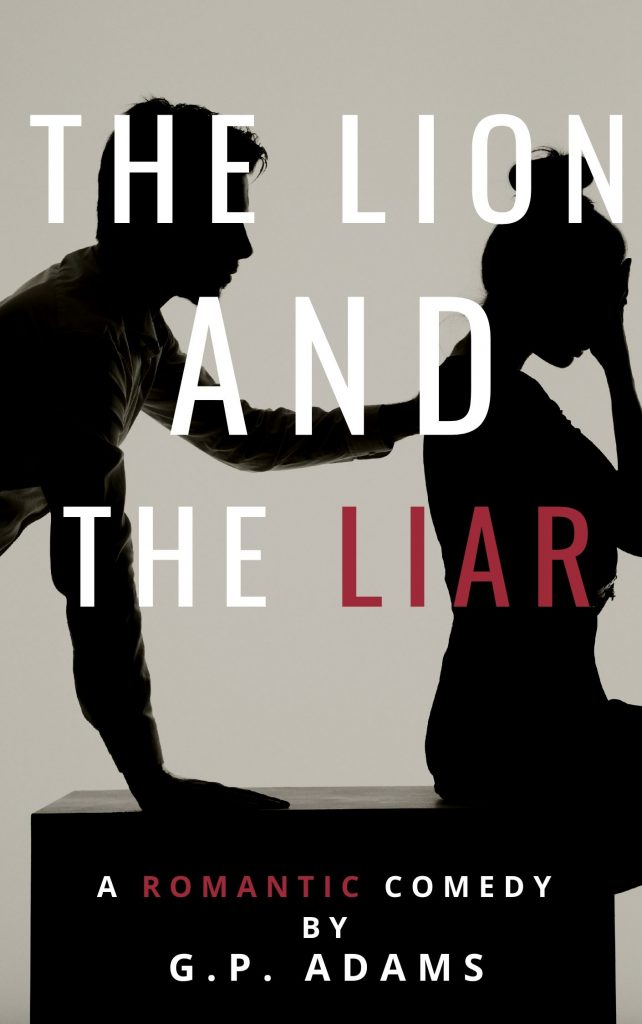 The Lion and The Liar
By G.P. Adams
Benny Good was an ordinary husband who loved his family so he never would have thought that he would spend Valentine's Day at a strip club while Pelona waited for him to come home. Who knew suburban life was this exciting?
The Orchards
By G.P. Adams
When society pays attention to the past and plans for the future there will be less spoilage.
Laneil and Marosa have been shielded from unhappiness their whole lives, but when it was time for them to inspect the orchards, they discovered that looks can be deceiving.
The Orchards is an allegorical short story that can be read in a single sitting